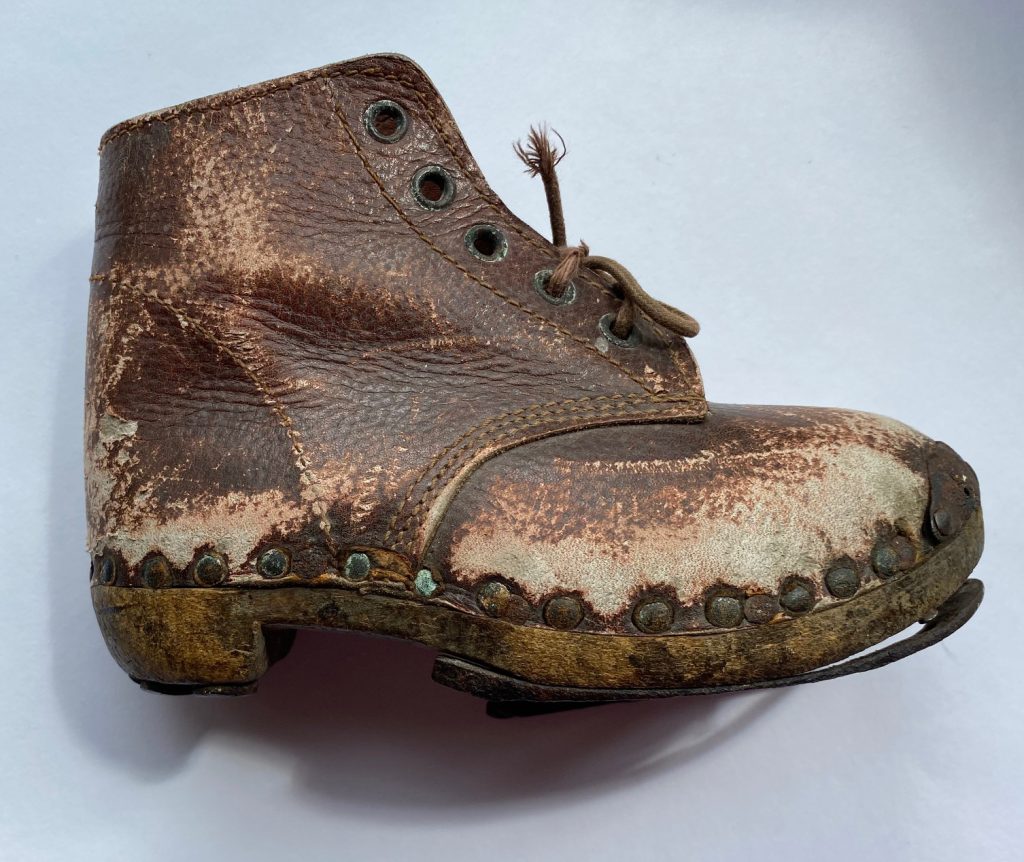 Child's Clog
(Workhouse Loan Box)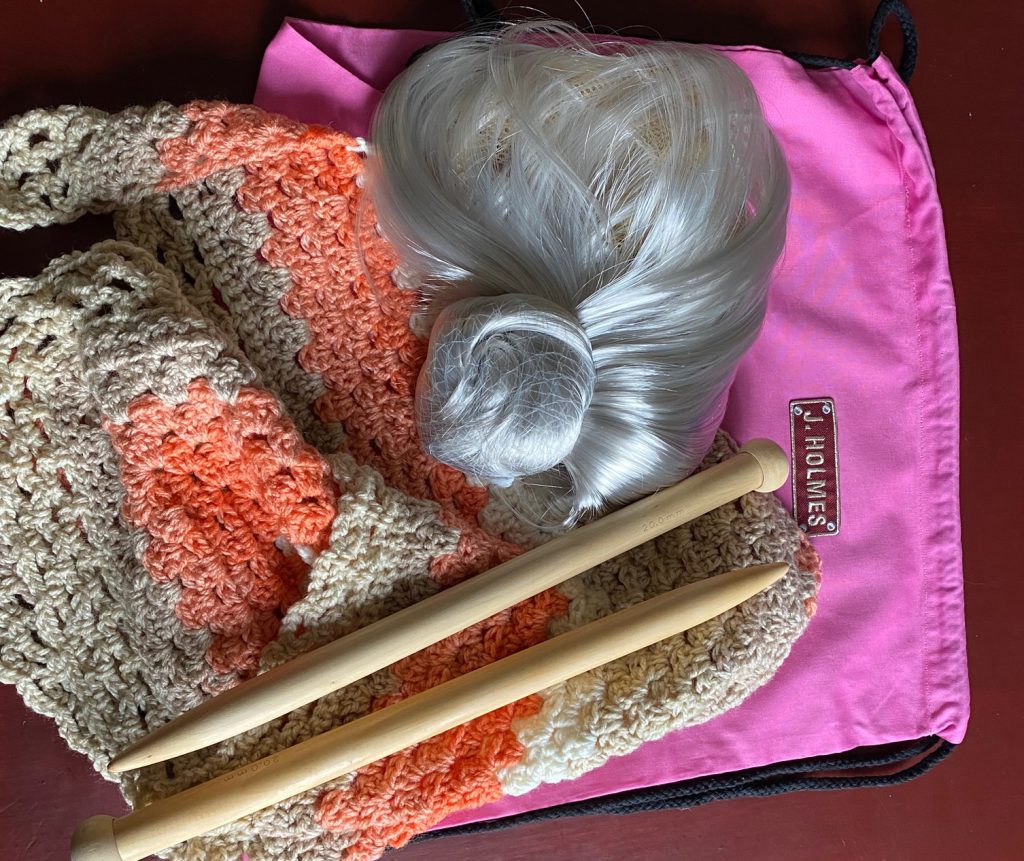 Witness Costume
(Trial in a Box Loan Box)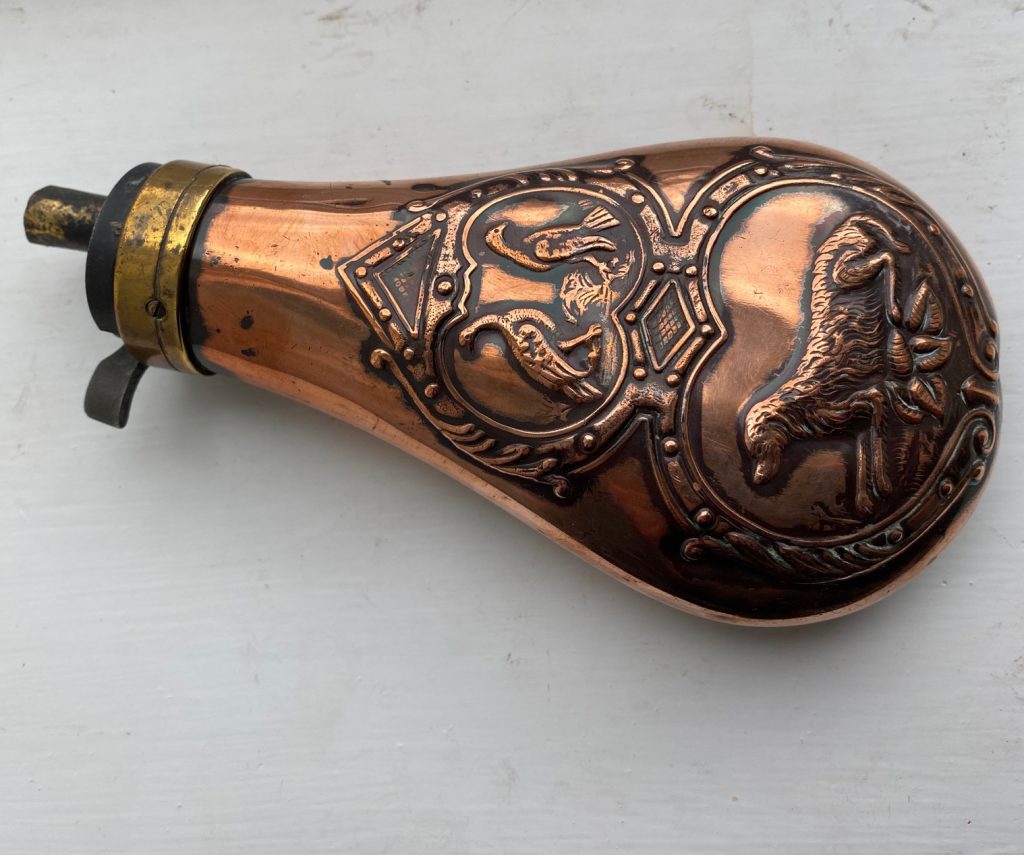 Victorian Gunpowder Flask
(Poachers & Peelers Loan Box)
We have six exciting loans boxes which can be used to extend and enrich our museum-based learning visits or can be used as an engaging stand-alone resource.  Each box contains a mixture of resources: reproduction objects, handling objects from Victorian/Edwardian times, handling gloves, copies of original documents (or their transcripts), information sheets, stories and hands-on activities that get your class or group actively involved in engaging with the past and drawing parallels to the present.  They are also great fun!
"We loved the Trial in a Box! We did it in one morning, but there was definitely an opportunity for doing it over a whole week and actually, given the wealth of information and ideas included, we probably should have done that!" 
 Year 5 Teacher, Saltaire Primary 
Loans Boxes cost £40 per class for a two-week period and must be collected from and delivered back to the Workhouse Museum, Ripon.
Crime & Punishment
Trial in a Box (KS2/3)
Poachers & Peelers (KS1/2/3)
Rich & Poor (KS1/2)
Victorians 
Workhouse Box (KS1/2)
Victorian Toys (KS1/2)
Nature & Gardening
Kitchen Garden Box (KS1/2)
To find out more and discuss our other resource packages contact:
Email: [email protected]
Tel:  01765 690799